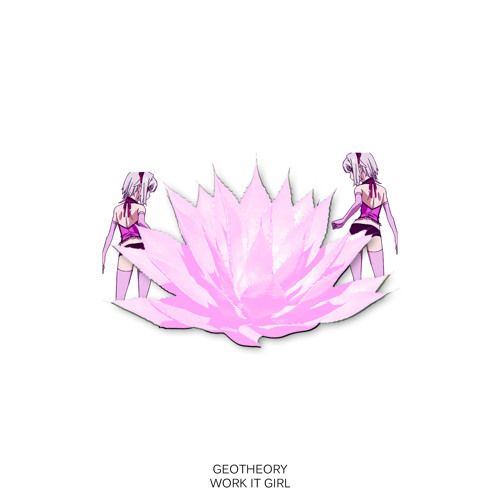 Geotheory – Work it Girl
Barely legal New York producer Geotheory has been creating future sounds inspired by a shared (and not totally unrelated) love for Japan and video games for about a year now. As a member of the international Flow-Fi collective, he's in good company and has been catching the attention of DJs like Ekali, and publications like Future Astronauts and Thump.
Now, hot off the heels of his 'Don't Stop' single, he's released 'Work it Girl,' a lo-fi head-banger with chopped up filtered vocals layered over mellow organs and frolicking accordion synths. Slightly less avant-garde than his previous work, this track builds off of the usual "future" aesthetic to provide a listening experience with all of the substance and a little more shine. Give the young 'Futuristic Bae' a listen and enjoy the journey.