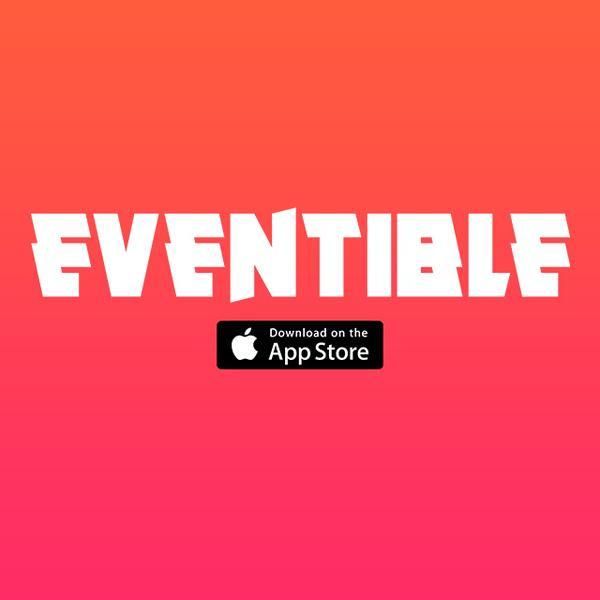 In a day and age of social networking, being connected is probably high on the priority list for a lot of young people, with everyone producing apps and content to tighten the gap on those few precious hours of downtime. One of the biggest industries utilizing social media apps is music, and how to properly market their products and events to the widest array of the population.
Daniel Hanover and Nicholas Parasram, both 18 year olds from the New York area have developed Eventible version 1.1, or the first mobile social network that delves in to allow the fans to create, discover and intelligently sort through events by music tastes, fans' social graph and an upvoting system to help push the most popular and interesting events to the top of everyone's news feed.

After attending his first major show during his 11th grade year, Parasram delved into some of the reasons why fans were unhappy with their experience. Three reasons came to mind for most folks. The incovinece of having paper tickets, never knowing the set times for the event nor having the knowledge of which friends were attending the concert. After identifying these issues, Nicholas got in touch with his friend Daniel from high school in which they both interned developing mobile apps for a tech startup to help work on Eventible.
Nicholas Parasram, CEO of Eventible stated, "I've always been passionate about the intersection of music and mobile­technology but it wasn't until I saw the massive explosion of the electronic music scene powered by my generation that I realized there was a major opportunity to unlock the connection between fans and the events they love, that's when Eventible was born."
Using the huge boom in the electronic music scene to help provide a quick burst of support, fans will have the power to become notable curators based on Eventible's algorithm, able to add playlists while inviting their friends to any event posted. Following their favorite artists on tour as well as discovering new ones adds to the already stellar amount of features. Right now, the app is only available on the Apple App store. Sorry Android users. This has the markings of a revolutionary app you must get your hands on, if your any kind of music/concert buff.