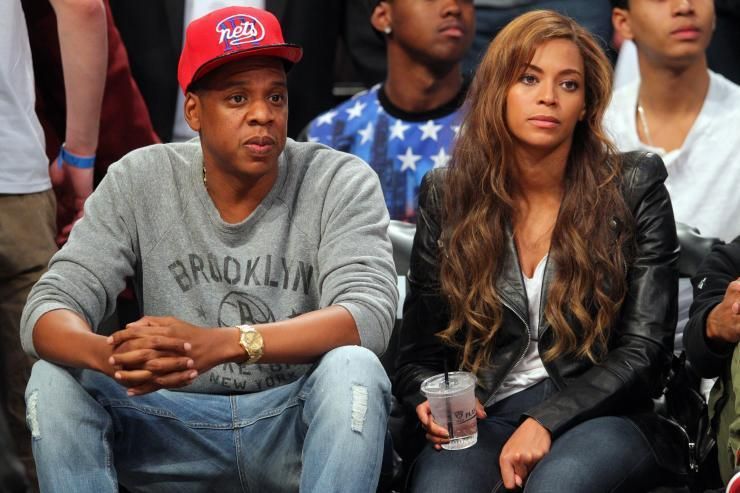 The storms don't seem to be subsiding for Tidal & Jay-Z. An expansive analysis of the 21 Grammy award winning mogul & artist's entreprenurial history was released by Bloomberg recently and it is causing quite the stir. Besides the excellent review of how Hova went from the streets to the board room, some choice tidbits were shared about Tidal's current situation. While Tidal pays more to artists than any other streaming service, it's got a problem besides somewhat anemic membership numbers.
"I'm pretty sure most of the artists that were at the press conference don't control their own streaming rights," says Peter Mensch, co-founder of Q Prime, the talent agency that manages the Red Hot Chili Peppers and Metallica. ~Bloomberg
When Jay acquired the company that created Tidal (Aspiro) the change in ownership necessitated (by contract) a renegotiation of streaming licensing fees with Universal, Warner & Sony. Sony & Warner requested cash, up front in exchange for being able to use the libraries of their artists. Namely from Sony, Beyoncé and Alicia Keys, and from Warner, Jack White and Madonna. If the money doesn't show those libraries could vanish from Tidal's library. The report alludes to a possibility that Sprint would invest to Jay the cash needed to feed the savage beasts. However, Sprint denies this and has been kicking the dirt, looking the other way.
Interestingly, deadmau5, Daft Punk & Calvin Harris, the electronic artists on the stage have nothing to fear, as their labels aren't embroiled in this game of chicken for millionaires that's playing out right now. This is only going to get more crazy with both Apple & Google releasing streaming services in their Beats & YouTube offerings. It's going to be a bonanza, so here's to hoping both artists & listeners benefit from the Streaming Wars.