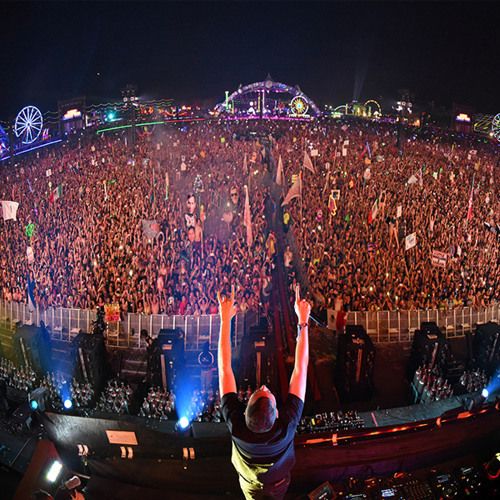 Kaskade – Disarm You Feat. Ilsey
Even though things might sound like doom and gloom for SoundCloud, it's still the go-to spot for unreleased music previews. While the past few months have seen Kaskade venture pretty deep (get it?) into future house territory, he never lost his taste for feel good progressive house. At his mainstage performance during EDC Vegas, Kaskade previewed a new track called 'Disarm You' which returns to his uplifting core.
It's always exciting when artists preview tracks at festivals, but it's less common for said artists to upload the rip directly to SoundCloud. Lucky for us, Kaskade likes to go against the grain and he has done just that. This is a nice reminder that despite the streaming wars raging, SoundCloud is still the only streaming service where you can listen to an unreleased track directly from the artist himself. So go ahead and take a moment to let Kaskade put you into a great mood by checking out the preview of 'Disarm You' below.