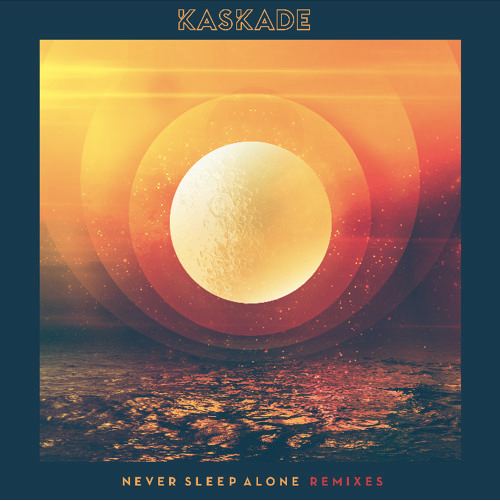 Kaskade – Never Sleep Alone (Remix Pack)
Kaskade's April release, 'Never Sleep Alone', represented an interesting style change for the veteran producer. Dipping into the "future house" fad for the first time, he absolutely did not disappoint. A week ago, you may have heard about the little promotion Kaskade put on, with featured remixer CID, where if you simply Shazam'd the original of 'Never Sleep Alone,' you automatically received an exclusive first play of CID's remix. Now, the rest of the remix package has been filled out with two more remixes from AC Slater and Louis the Child.
CID's remix brings some really snappy and subtle deep vibes to the tune, while AC Slater took it even deeper and got really creative with his vocal splicing. Finally, Louis the Child took a minimalist route with their remix and worked it to perfection with an almost accordion inspired melody. Check out the remix package for 'Never Sleep Alone' below, and decide for yourself which one you like best!