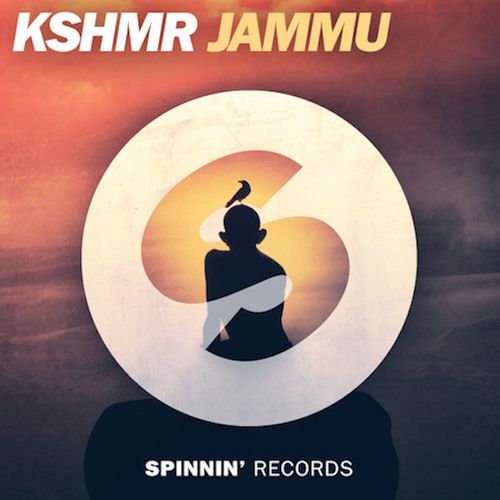 KSHMR – JAMMU (Original Mix)
Jammu is a city in the northern tip of India that serves as the winter capital of the Jammu and Kashmir state with Srinagar holding the summer capital. With this geography in mind, its no surprise that KSHMR is the name behind the newly surfaced single 'JAMMU'. The ex-Cataracs member is highly buzzed about right now for his meteoric rise amongst progressive house talents and his collaborative effort with Tiesto, 'Secrets', that was a staple this spring.
'JAMMU' is another example of KSHMR's ability to differentiate each release he comes in contact with despite his gravitation towards sounds made for the big room. Mirroring an Eastern guitar pluck and ivory melodies of the same progression, this is a track made for the main stage at festivals yet it manages to not go over the top. The melodies, synths, and kicks all remain in their respective EQs but don't try to overpower one another like we see in many big room tracks. 'JAMMU' is now out via Spinnin' Records.
KSHMR – JAMMU | Beatport