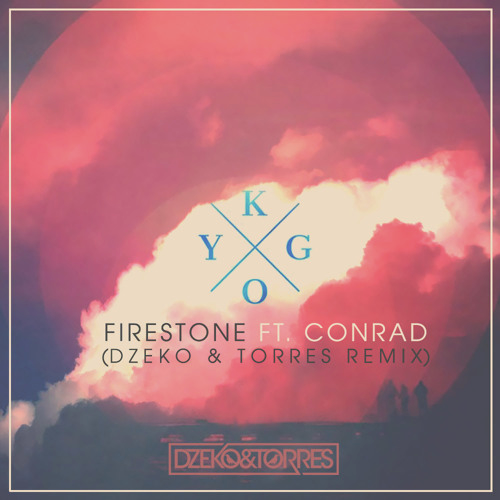 Kygo – Firestone Ft. Conrad (Dzeko & Torres Remix)
Kygo's debut single "Firestone" took the world by storm when he released it on December 1st, 2014. Even after the countless remixes that have resulted from it, new ones still pop up. Today, Dzeko & Torres posted a 15-second teaser announcing that they too had a Firestone remix in the works. Shortly after, they put the full version up on their SoundCloud and it completely flips the original on its head.
Dzeko & Torres have a distinct style that makes you move your feet, and their remix of "Firestone" stays true to that reputation. Starting off with a huge bass kick that is noticeably absent from the original, The Canadian duo's rework brings an energy to the song that we haven't seen before. You can definitely expect to hear this epic twist on Kygo's tropical original in Dzeko & Torres' sets in the future. Check out the full version of the remix below on their SoundCloud page.