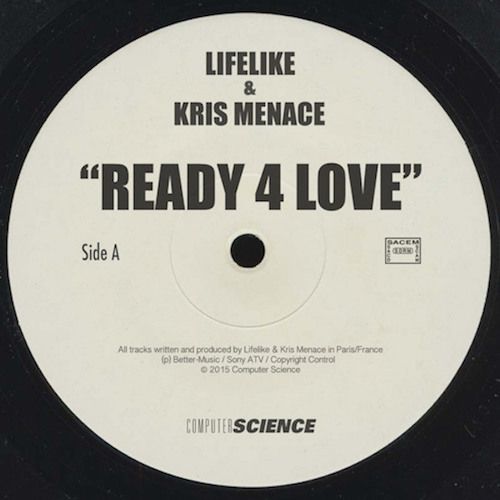 Lifelike & Kris Menace – Ready 4 Love
Since tropical house commercialized, it seems that some people confuse tropical house with the nu-disco genre that has been alive and well for decades. Although they can have similar tendencies such as glowing synths or coastal melodies, nu-disco laces an underlying funk. It keeps a groove alive while still mimicing the calmness of the beaches. Lifelike has been in the nu-disco movement for sometime now, and he keep his growing catalog of releases alive and well with a new collaboration "Ready 4 Love" with Kris Menace.
The power duo layer bongo tiptoes, glazed chords, and a pacific atmosphere to have it all working like a well-oiled machine. Every element is a complex part working in tandem with one another to fill each others holes and sync up indefinitely. This is real nu-disco and should be on everybody's summer playlist.