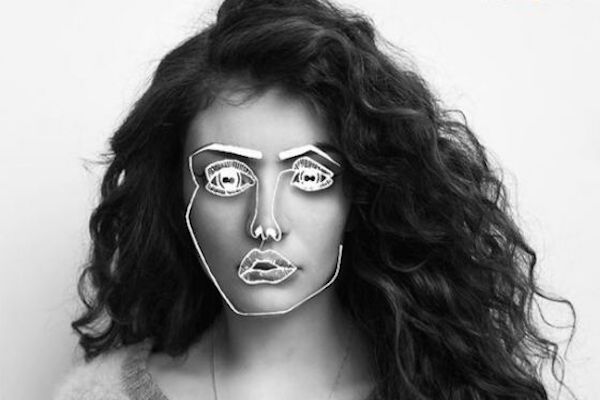 A few days ago,
Lorde
tweeted this:
making tunes and getting oreo milkshakes with @disclosure pic.twitter.com/Ur0QyjB443

— Lorde (@lordemusic) June 10, 2015
"Making tunes and getting Oreo milkshakes with Disclosure." That not only sounds cool, but it was also probably a blast to pump out some new material between the three of them.
While many of the details remain unclear, this will not be the first time the trio of artists have worked together. Back in February of 2014, Disclosure and Lorde performed a live mashup of "Royals" and "White Noise" at the BRIT awards. This set the bar very high for what would seem as common sense as a new collaboration in the works for either the UK duo's sophomore album Caracal or the singer-song writer's second offering that is in the process of being produced.

Highlighting already that Gregory Porter, Kwab, Lion Babe and Nao are being featured on their latest long play, a familiar face like Lorde wouldn't seem to far-fetched for the imagination.