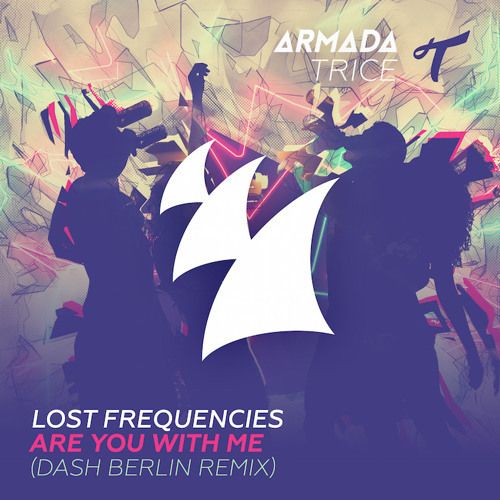 Lost Frequencies – Are You With Me (Dash Berlin Remix)
Ever since Dash Berlin dropped his album 'We Are, Pt. 1' back in August, he has stayed relatively quiet. While his album featured euphoric hits such as 'Here Tonight,' 'Earth Meets Water' and 'Underneath The Sky,' his fans have been left craving his signature brand of anthemic trance ever since. Two months ago, Dash treated his fans to a convenient bundle of some of his best prior remixes. This included massive reworks of tracks like 'As The Rush Comes,' 'All Of Me' and 'If I Lose Myself.' Following through on this trend, Dash just released his 'Are You With Me' remix, which he first premiered at his Ultra set in Miami.
Dash's version of the song begins innocently enough, as the track gives off a twangy feel in complementing the soulful vocals. As his fans have come to expect, the track soon explodes with crashing euphoric synths that immediately immerse you in the joyous world of Dash. The track furher showcases Dash's evolution as an artist, as he has drifted farther from trance and more towards emotional and powerful progressive house. Regardless of the genre, Dash Berlin has absolutely knocked this remix out of the park. The track has been released on Armada Trice and can be purchased here.