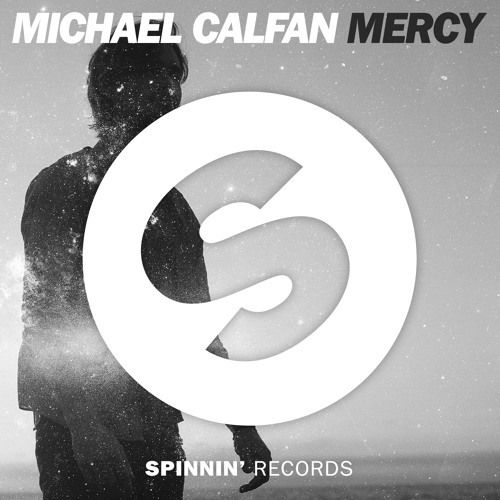 Michael Calfan – Mercy
While genres like progressive house, electro house, and big room house have helped push dance music into the spotlight, there's a noticeable lack of soul in these genres which are centered around a big kick drum, and high energy. Enter Michael Calfan, a French producer who is fusing the high-energy nature of big room house with the soul and emotion of deep house by championing the rise of a new genre – "soul house." Calfan exploded onto the scene with his international hit, "Treasured Soul," and has steadily gained a foothold with his deeper, melodic offerings. His latest effort, "Mercy," which is an archetype of Calfan's "soul house" sound, is a sure-fire summer smash.
Calfan sets the foundation for "Mercy" with a groovy house backbone, layering together a piano-driven melody with upbeat vocals and catchy horn arrangements that give the track an upbeat personality, while making it big enough to fill any stage. "Mercy" is due out on June 29th via Spinnin' Records.