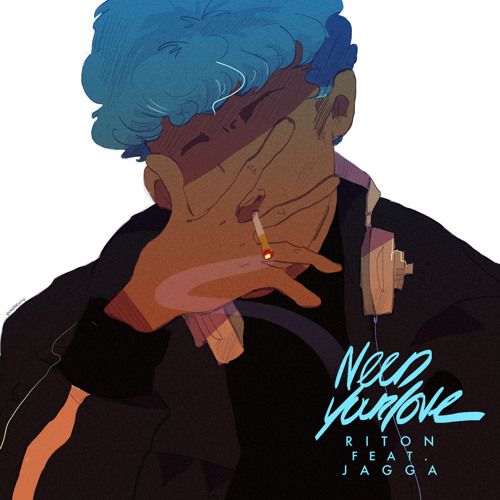 Riton feat. Jagga – Need Your Love (Digitalism Remix)
With the original dropping a few weeks ago, a slew of remixes of "Need Your Love" have emerged, including a Curses rework and a 'Club Dub' by Riton himself. That being said, the Digitalism edition is why we're here. The German duo from Hamburg, that joined forces in 2004, have taken the deeper and darker roots of this tune, fairly suited for the vocals of the UK star Jagga, and given it a more progressive look.
Something you might witness in an Eric Prydz set, Digitalism's "Need Your Love" follows the footsteps of their heater "Second Chance", while skipping entirely the heavy hitting recently released "Roller". Featuring a build up of arpeggiated patterns while enveloping an essence of argument, the breakdown releases into a torrent of uplifting melodies, as the bassline, accompanied by the ever so slight sidechain effect, gives the stretched and expansed vocal chants the space leading up to the main vocal verse.
Travel on over to Beatport and snag the darker original and dub versions by the creators, the grittier take by Curses or the progressive masterpiece by our featured artist Digitalism via Love and Other Records and at the end of June, you can catch both Digitalism and Riton in Paris on the 27th.