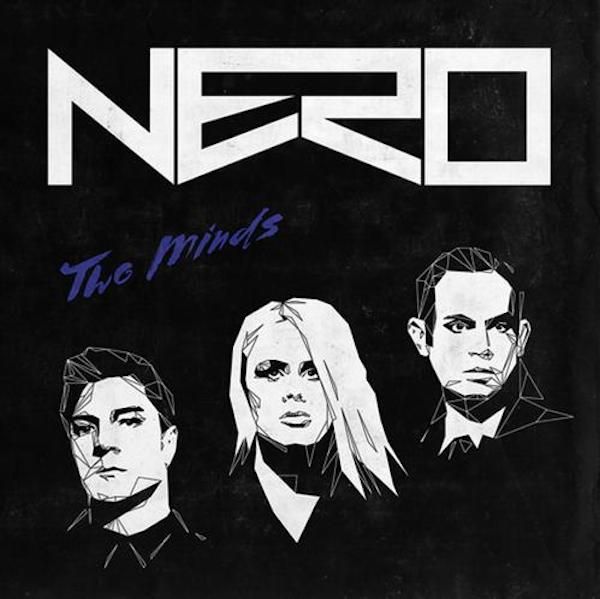 Nero – Two Minds
British trio Nero is exploding back on the scene, releasing another single, 'Two Minds', off their long-awaited upcoming sophomore album Between II Worlds.
The track deviates from some of the earlier releases we've heard off of Between II Worlds like 'The Thrill' and 'Satisfy', yet still has that classic deep bass line that the Nero sound is defined by. Alana kills it once again with a vicious vocal track that has become integral to Nero's sound since she came on in 2008.
Between II Worlds marks a new direction for Nero, as they traverse into a very album-driven, vocal-empowered style that isn't all wobble bass and high end manipulations. It's an evolved sound, and one that is working quite well as every single track released so far from the album has been stunning.
Check out 'Nero – Two Minds' here: