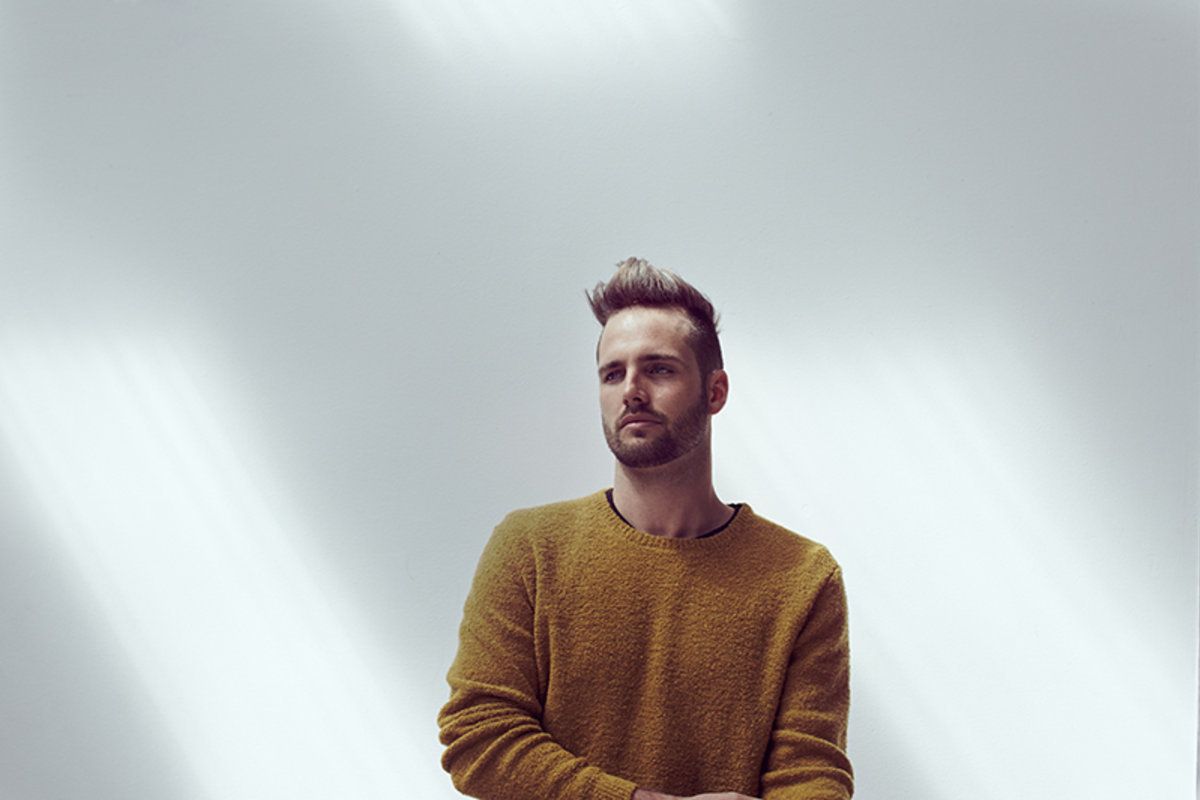 On the heels of a massive Coachella appearance and North American Tour, What So Not's impressive run continues into the summer. Now a one-man show, Emoh will head back to his homeland of New Zealand for the 'Gemini EP' Tour in early July. With some time on his hands, What So Not put together an 18-minute mix for Red Bull Studios Auckland, from the beaches of Bali. Featuring an unreleased track with Skrillex, a remix under his own name and a Porter Robinson song, Emoh samples a slew of new material as a preview for what is to come.
"I'm excited to return to New Zealand for this 5 stop run in July. I've just spent some time traveling around Bali surfing, writing music and put this mix together at the tail end of the trip. There's a taste of some new material to catch the rest. I'll check you at the shows. <3"
With heavy trap influences, the mix maintains easy going vibes that are perfect for easy summer listening. Be sure to check out the tracklist below.
Pre-Order Gemini EP here.
Tracklist:
What So Not – Gemini ft George Maple [Sweat it Out / Owsla]
Braeden Bailey – Death, from Above
What So Not VS Skrillex – Goh ft. KLP (Edit) [Unreleased]
George Maple – Talk Talk (11lit3s x Emoh) [Future Classic]
Gold Rush (Boys Noize x Kid Kamillion) – Drop Low [BNR]
Golden Features – No One Ft. Thelma Plum [Parlophone]
What So Not – Oddity [Instrumental] [Unreleased]
Party Thieves & QUIX – House Party (Edit)
RL Grime & What So Not – Tell Me (Rudebrat Metal Refix)
Porter Robinson – Goodbye To a World [Astralwerks]
Source: Red Bull Studios