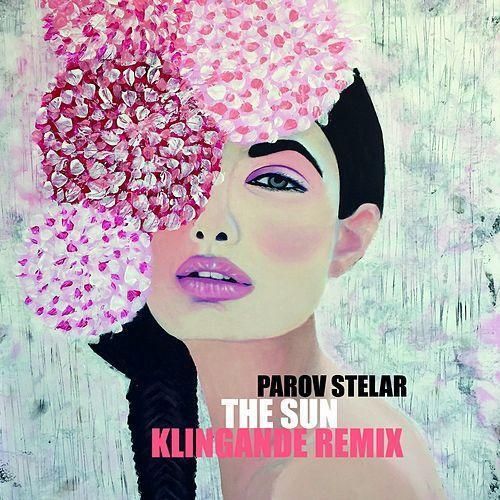 Parov Stelar – The Sun feat. Graham Candy (Klingande Remix)
It seems like the central Europeans once again have the edge in house trend setting with deep house producer Klingande and electro swing legend Parov Stelar. Parov Stelar, has recently received a deep house upgrade to his track, "The Sun", courtesy of Austrian producer and rising house star, Klingande. Klingande's remix of "The Sun" offers some of the best sounds of the summer because of the uptempo injection fused with Parov Stelar's uncanny swing style.
The combination of brass and jazz inspired electronic music is a welcome trend in a scene that too often feels like it has lost its soul. By brining the swing of a pioneer like Parov Stelar into the deep house mainstream, Klingande brings the soul back. Check out Klingande's remix of "The Sun" below, and click here for the tour dates of Klingande and Parov Stelar to see if they will be coming to a venue or a festival by you.