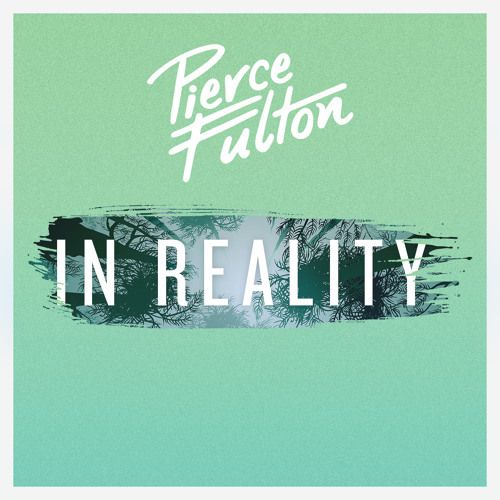 Pierce Fulton – In Reality
Having just celebrated a birthday, Pierce Fulton decided to do the opposite of what most do on their name days: he gave back to his beloved fans. Giving away his latest release 'In Reality' for free, Pierce delivers a smashing progressive tune that is as sentimental as it is anthemic.
Combining melodic elements from his Anjuna side, along with the big room elements of his earlier career, 'In Reality' possess an emotional pull of trance that follows through with the explosive energy that we have come to expect from him. The main hook of the track is centered around a melodic line that dashes across a stuttered and perfectly manic chord progression. During the breaks, the glitches and semi-robotic voice chants away a nearly perceptible line that draws you in as you try to figure out what its humming. So check out the track below, and head over to Pierce Fulton's SoundCloud page to download your copy. Giving away this track is a phenomenal gift for his fan base, so make sure to head over to Hypem to throw it some love.
Pierce Fulton – In Reality | Download