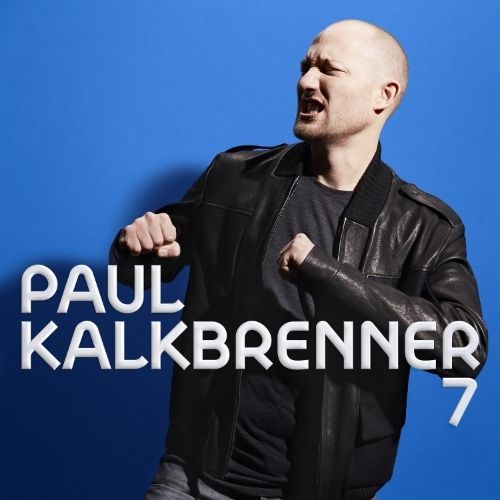 Paul Kalkbrenner – Cloud Rider (Solomun Remix)
Underground house king Solomun has submitted another quality effort into his discography, this time taking on the mighty Paul Kalkbrenner and his newest single, Cloud Rider. The first track to be released off of Kalkbrenner's upcoming seventh studio album (aptly titled 7), 'Cloud Rider' is a melodic bit of techno that calls upon the soulful top line of D-Train's 'You're The One For Me'. Solomun flips the upbeat original on its head and instead crafts it into a slow burning, moody bit of house music that will surely delight fans with its juxtaposition to the original.
Paul Kalkbrenner's 7 will be released on August 07 via Columbia Records | Sony International.