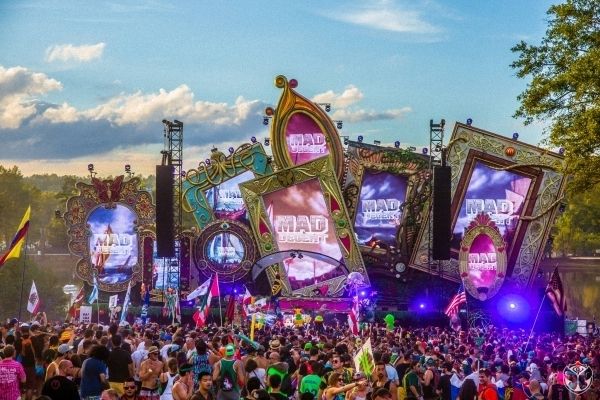 Ever since Tomorrowland made its Brazilian expansion official during last year's festival, fans have been fostering rumors that Brazil and Georgia would not be the only satellites of the global festival. Specifically, India has long been rumored as a future location. Last night, internet forums began buzzing with teasers posted by Tomorrowland specifically aimed at India and Mexico, and people began speculating that the festival might be expanding to those two locations.
Today, Tomorrowland posted an official video which cleared up the confusion but also adds to the curiosity. As it turns out, Tomorrowland will be hosting live simulcast parties (known as Unite events) in India and Mexico where fans can gather and watch the festival in real time. In addition to the simulcast, each event will feature some local DJs and other festivities. All in all it seems like a neat idea, but it begs the question of why a festival with a Youtube livestream would offer these two events.
This writer has a particular theory about what's going on here, but keep a big grain of salt handy. You might remember that last year during Tomorrowland's 2nd weekend, David Guetta took time out of his performance slot to officially announce the Brazil expansion. During this announcement,
a simulcast event in Brazil was shown where the news was revealed to them at the same time
. So essentially we have all of the pieces for Tomorrowland to announce expansions to both India and Mexico, but that seems quite drastic. What seems more likely is some sort of smaller satellite event which could be hinted at in the video below. It heavily features a mirror, which coincidentally (or not) was one of the larger stages at Tomorrowland last year and was also featured in Georgia and Brazil.
While all of this is pure conjecture, it would certainly be an interesting turn of events. While you think about the possibilities, check out the video below. Also, be sure to tune in to the livestream or go to one of these Unite events if you're in Mexico or India.