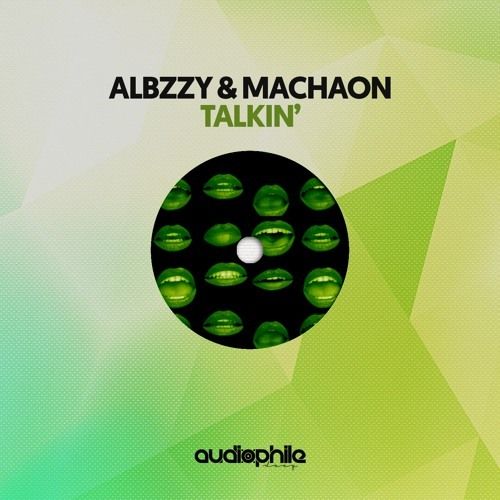 Albzzy & Machaon – Talkin' (Original Mix)
Audiophile Deep has another track that has had some air time on BBC Radio 1. Following up the release from the week before, from Positive Divide featuring Red Eye with Anjunadeep soldier Beckwith on remix duties, Albzzy & Machaon have teamed up again to bring us a summer chilled vibe offering perfect for that sunset slot on a gorgeous weekend afternoon.
Establishing the tone with just a shuffling drum kit and some background chatter, the vocal sample, slightly used before the bass is brought in, slides in perfectly with the smooth and sensual melody constructed from just a few notes as solidified pattern; containing an ever so slight hook to bring the listener back in indefinitely into an addictive loop, losing track of time as the slowly fades out.
You can snag this on all major outlets now and continue to keep a lookup for for bangers and sleeper tracks alike from this budding sub-label from the Audiophile family.