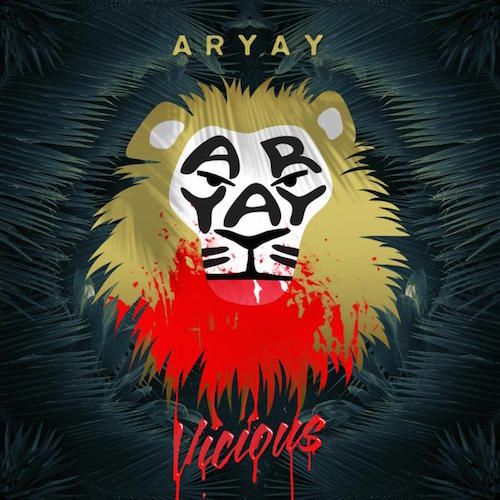 ARYAY – R YOU OKAY
Known for whipping the crowd into frenzy with his trap-infused track, "Lawnmower," ARYAY is back at it again but this time with different vibes. The young OWSLA DJ recently released a second single – "R YOU OKAY" – off his highly anticipated first EP, Vicious. The first single he released off the EP was, "Overwhelmed".
On his SoundCloud, ARYAY notes, "I made this song during a very emotional point in my life. I hope it can mean as much to you as it means to me."
As ARYAY's quote suggests, his single gushes with emotion and takes listeners on a passionate and gripping trip. The drop sends Waves of distorted Glowmo vocals against Flume-sounding basslines to give the song a soulful melody. Throughout the single, ARYAY's emotional struggle through the production period is evident and deeply resonates with listeners. His full EP will be available July 10th and you can preorder it here.