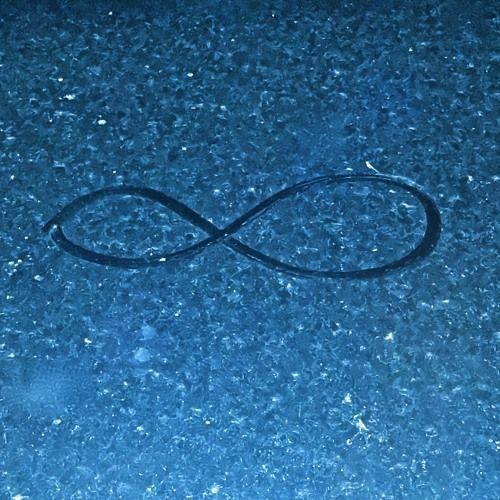 The Beach – From Above (Boehm Remix)
Some days, it's necessary to take a breather, step out of the office, and just let yourself decompress before finishing out the day. When you're able to take a walk to the nearby lake or around the block, you need that perfect tune – or tunes – to press the restart button. Boehm is a tropical-loving producer from Bucharest who knows how to press that restart button with his gliding melodies and trickling percussion selections. If you're out of tracks to take a break to, Boehm has luckily just remixed The Beach's "From Above".
This is only The Beach's sophomore single, but you can already tell this dude is going to be huge. With a voice smoother than glass, Boehm knows exactly how to put his glossy touch on "From Above". A mellow guitar kicks things off before the European talent introduces a bellowing saxophone and then a sparkling xylophone melody to wrap everything together. This may be one of Boehm's best to date, so give it a try below.