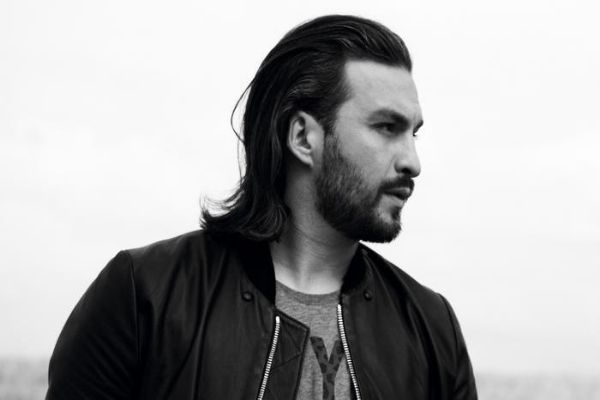 SIZE Records boss Steve Angello is having a remix contest for his latest hit 'Children of the Wild'. Well, it's not going to be a typical remix contest, but the SIZE boss decided to do something different. In order to enter the competition, you must be 15 years old or younger. Steve is really sticking to the "children" theme with this track and wants to see what kind of magic these youngsters can do to this brilliant gem.
There have been many artists who started producing at a very young age and recently, we have seen a few become stars. The likes of Martin Garrix, and Madeon started producing at young ages and are now considered powerhouses.

Steve uploaded the following message to Twitter along with download stems of the acapella:
To celebrate Steve Angello's first independent release, 'Children of the Wild', Steve and SIZE are inviting all youth under the age of 15 with a passion for music to join the movement and remix the song. Take these vocal stems and do with them what you will. Share your sounds with us at cotwremix@size.net and Steve will personally select and share one that he loves on his official Soundcloud page.

Terms & Conditions: Open worldwide to entrants aged 15 or under. Parental permission is required for all entrants. Musicians under exclusive contracts with other record labels are ineligible. You must not use the Children of the Wild stems on projects outside of this remix competition. All property remains the sole property of SIZE Records. Remixes can be submitted in any genre. SIZE Records encourage you to share your remixes with fans and friends but your remix must not be made available for download or your submission will be invalid.
Check out the stems for 'Children Of The Wild' below and if you're of age, take a shot at creating some magic!