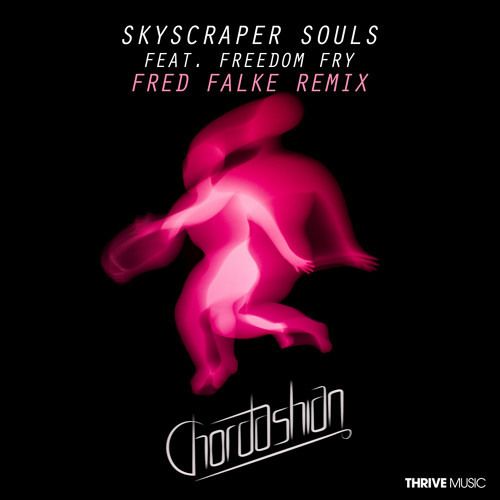 Chordashian – Skyscraper Souls feat. Freedom Fry (Fred Falke Remix)
As I'm writing this I'm living in Los Angeles where the weather is always 70 degrees and up. But for the rest of the country, sometimes you need a bit of outside summery influences in your life. Fred Falkes remix of Skyscraper Souls, brings you everything you need to throw a summer pool party no matter where you are, no matter what the weather. I will pay anyone who can listen to this and NOT dance.
Between the strong and upbeat vocal melodies from Freedom Fry, and the dancy but subtle synth work from Falke and Chordashian, I can see why Thrive Music was so excited on the remix. This tune has the potential to be the new summer anthem across all summertime madness this year. The original from Chordashian was one of my favorites, but when you get someone like Fred Falke apart of the project he takes it to a whole new realm. You can check it out on Soundcloud and Beatport below!
Chordashian – Skyscraper Souls feat. Freedom Fry (Fred Falke Remix) | Beatport