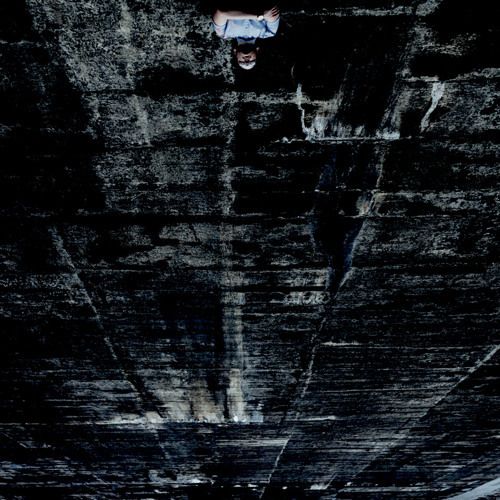 cln – Found
It sometimes feels like we're drowning in an ocean of downtempo, chillstep, and future sounds. There's a lot of great stuff out there, but the sheer volume of material flying at listeners can make it tough to weed out the incredible from the merely ordinary. That's why when an artist like cln (Callan Alexander) releases something as magical as 'Found," the eponymous title track from his new EP, you can't help but feel just a little lucky that such a gem simply fell into your lap.
The Brisbane producer lists Flying Lotus, Caribou, Bonobo, and SBTRKT as influences, and there is definitely a sense of the weird and minimal in his sound. But with 'Found,' cln taps into something more soulful with an early dubstep-infused sound that is more reminiscent of Burial's self-titled debut than recent releases from any of those other guys.
The track leads with a simple organ and down-pitched vocal sample that cln plays with throughout the track, tweaking the simple "I found you" lyrics to match oscillated higher frequency chords that flip the prototypical modern dubstep womp on its head. An 8-bit video game piano takes lead duties, bursting onto the track with all of the soul of a Herbie Hancock solo, while an organic drum kit drives the downtempo masterpiece along with a subdued straight jazz groove.
Check out the track abov, then head on over to iTunes or Spotify to give it a purchase.
For a limited time cln will be giving away a bonus 15-track collection of unreleased songs and bootleg remixes to everyone who purchases the Found EP – simply send your proof of purchase to: foundep@mammalsounds.com