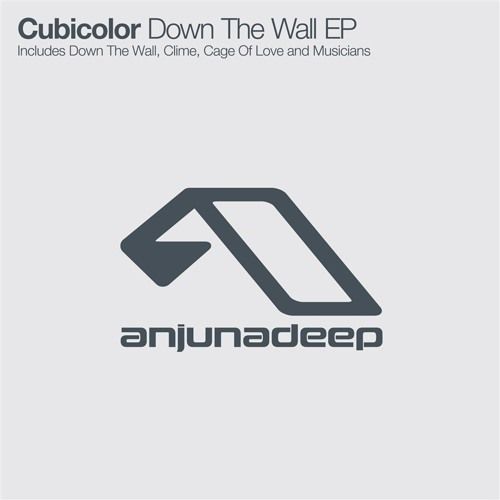 Cubicolor – Musicians (Original Mix)
Anjuna has long been the pinnacle of excellence in the electronic music scene. Curating an impressive catalogue over the years, only the more forward thinking and innovative producers are talented enough to land a spot on their roster. Cubicolor has been one of those musicians for some time now, and his grooving ingenuity and utter understanding of dance floor dynamics he has proven him as an Anjunadeep staple.
His latest release is titled 'Musicians', after the string of lo-fi vocal words that connected the sections of the track. As a part of a three track EP, Down The Wall, which is scheduled for release at the end of this month, Cubicolor creates an eery work of art that is as enchanting as it is discomforting. Sliding and dissonant chords create the majority of the hook that compliment the foundational groove. Intricate percussion lines add increasing tension throughout the track as the energy continues to build, and subtle changes will catch you off guard to keep you guessing as to what's up next. So check out the tune below, and make sure to catch the official release of the EP on the 31st of this Month.