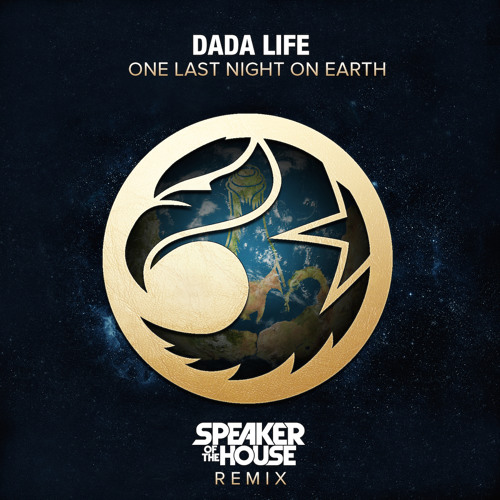 Dada Life – One Last Night On Earth (Speaker of the House Remix)
When it comes to Dada Life and Dada Land, things are almost always bound to get ugly. Their electro house tracks are full of high energy and never fail to rile up a crowd. When it comes to Dada Land, it's almost certain that you'll never hear a deep house track. That being said, Philly based Speaker of the House has done a damn good job of turning the Swedish duo's last hit, "One Last Night On Earth," into a sultry melodic house track. Stripping away everything but the vocals, Speaker of the House completely reworks the song, laying new melodies to breathe fresh air into the track and make it more summertime appropriate. Unfortunately, the track won't be released until the 10th so the stream below is going to have to do.
The young Philly native has been putting in the work in recent months, with his recent gig at EDC Las Vegas being a testament to just that. Speaker of the House is only going to keep rising through the ranks so make sure to follow him on Facebook and SoundCloud.