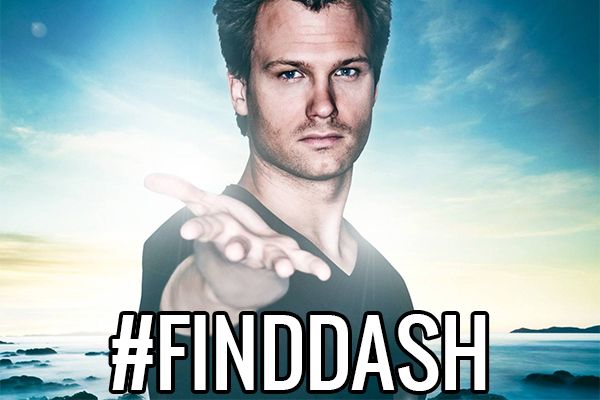 Jeffery Sutorius, better known as the face of Dash Berlin, has been reported as missing after separating from a bike group in the Mayan Jungle. After conducting three sweeps of the area, Dash Berlin's camp released this statement:
"It has been a couple of hours since Dash Berlin went on a bike tour of the Mayan jungle. On the way, he left the group and so far his location is unknown."
Jeffery was on vacation from touring. Several Mexican news agencies have covered the story. He had previously posted photos from the jungle on his social medias. There is no additional information at this time but we will publish updates as they become available.
UPDATE [7/9/15, 1 hour from original):

A series of tweets between YourEDM's Daniel Cha and Tyler Sherritt (releases on Garuda/Armada/Perfecto), Jeffery is fine and accounted for. Stay tuned for more updates, as we're awaiting an official statement.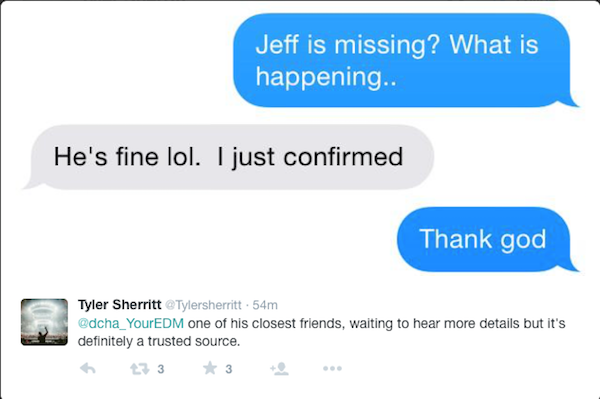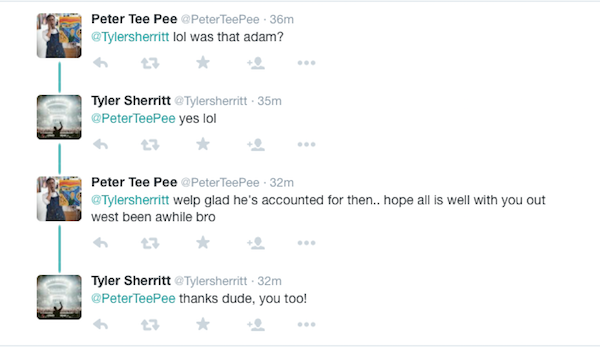 UPDATE [7/9/2015, 1.2 hours from original]
 Marquee nightclub rep asserts everything is fine as well.
FINAL UPDATE:
Dash Berlin's official Facebook page clears the air.