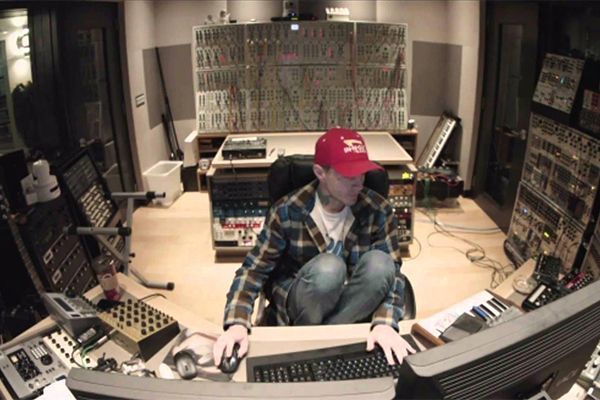 It has been 13 long months since his last studio release, and deadmau5 has let it slip via his favourite form of social media, twitter, that his next project will begin as soon as his new studio is complete. A relevant deadmau5 tweet is sometimes easy to miss when lost in the well manicured word vomit that is Joel's spectacular twitter account. We however, caught this one like a strobe light to the face:
"The plan is, when the studios done in the fall, I'm going into winter studio hibernation. Should have a new album done by Jan I think."
Now while Joel's tweet is rather ambiguous, it does provide fans with something to look forward to in the upcoming months from the electronic Goliath. For now, we've been provided with a sneak peak at what seems like the start of a massive studio project at deadmau5's house in Toronto.