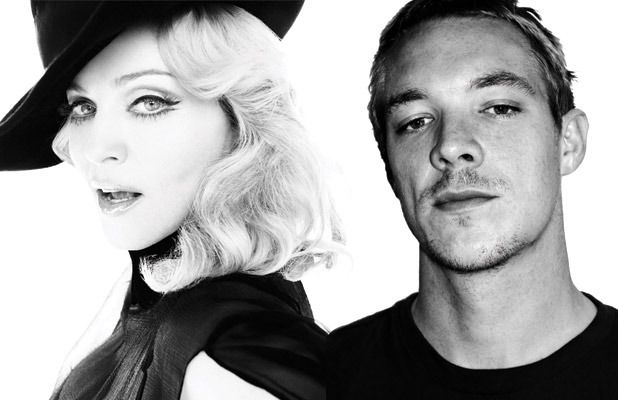 Fresh off the heels of the "Full Flex Express" tour across Canada with Jack U, Diplo is set to join old-time friend Madonna on her world tour. According to the pop star's official website, Diplo will be the opening act for her Rebel Heart World Tour on September 9th and 10th at Bell Centre in Montreal, Quebec.
Expectedly, Madonna was very excited to announce the news:
"To have Diplo open for me is my dream come true. Montreal is about to TURN UP!!!! We Go Hard or We Go Home!"
Previously, Madonna recruited Diplo for her Rebel Heart album, asking him to provide his "craziest record" for the album. In the end, Diplo helped in producing at least seven songs for her album.
Diplo already has a jam-packed schedule of his own. He runs his Mad Decent label, is a resident DJ at Las Vegas' XX Nightclub, tours internationally with both Jack U and Major Lazer and has his Mad Decent Block Parties ready to kick off. Stay tuned to see if he is added to any more of her tour dates.
Purchase tickets to both shows here.