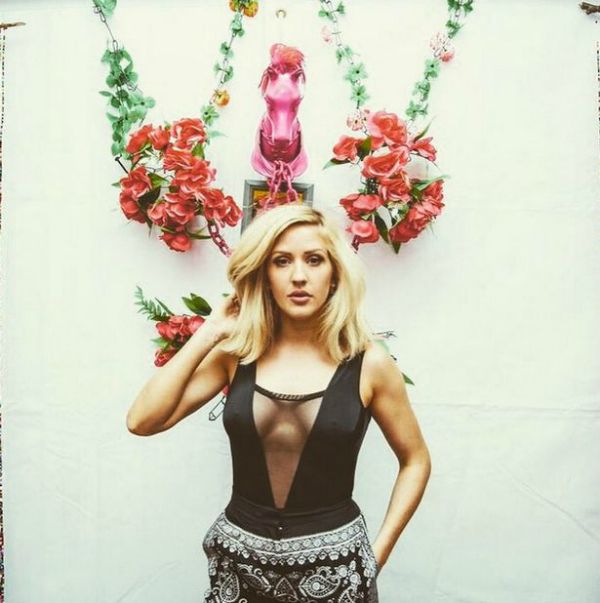 Celebrity-spotting is one of the favorite pastimes of Ibiza revelers. Beyond the big name DJs that draw hundreds of thousands to the Mediterranean every year, the party island is a celebrity-magnet attracting Hollywood actors, supermodels, and pop stars who aren't afraid to show their faces (and bodies) as they soak in the sun and party well into the morning hours.
One superstar who plans on raving in Ibiza this year is Ellie Goulding; but don't plan on spotting her easily if that's your thing. On Apple's new Beats 1 podcast–which Goulding hosts–the singer said that she'll be there, but most likely incognito:
Not a lot of people think I'm into Ibiza and that, but I genuinely am. I have to wear some kind of disguise or it's tricky….But I'm looking forward to hiring somewhere and partying for a week. Then I have to start doing some real work and release my third album.
News of a forthcoming third album should be welcome news to Goulding fans, even EDM fans who can't make it to Spain this year. The singer has a penchant for electronic music, having collaborated–or announced collaborations with–Calvin Harris and Major Lazer in addition to being remixed by DJs from Kygo to ATB.