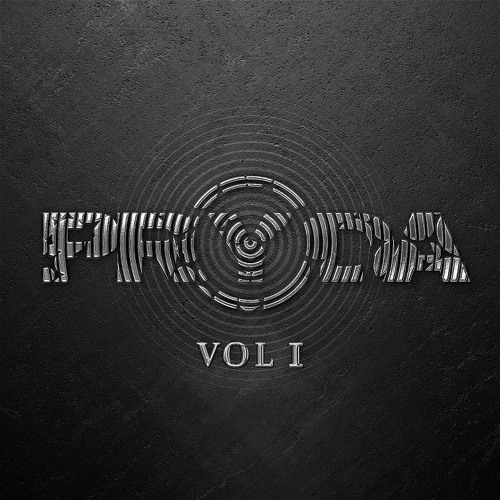 Eric Prydz – Pryda Vol I
Eric Prydz probably has the most extensive back catalog of tracks of any artist out there. If you see him perform live, you'd probably only hear 1-2 tracks with names and releases. These eccentricities are what fans love about Eric, because he is laser-focused on creating great music and not worried about marketing or gimmicks.
Not too long ago, he let the world know he would finally be digging into his crate and releasing much of his back catalog in the form of 3 Pryda EPs. Today saw the release of Pryda Vol I and already things are off to a great start.
For starters, Eric released the amazing techno monsters known on the internet as 'Shrine ID' and 'Firestone ID', which are now known as 'Rebel XX' and 'Run' respectively. If you've seen Eric live recently at a festival you have probably heard both of these. To cap it off, he added 'Loving You' and 'Neuron' which were both officially named for the first time during his Beats One Mix over the weekend.
The heavily anticipated 'Opus' wasn't in the mix just yet, but it can't be too far off. Don't forget there will be 2 more EP releases this summer and then an album in October. It's safe to say Pryda will be ruling the summer.
Take a listen to the tracks below and purchase the EP on Beatport now.