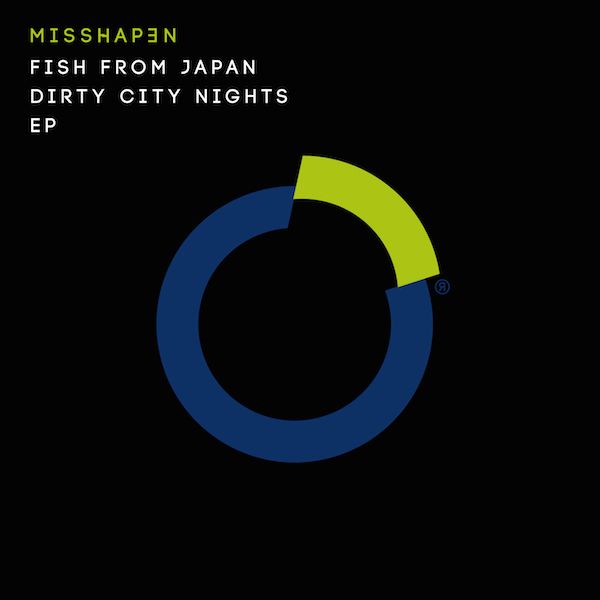 Fish From Japan – Dirty City Nights EP
These fresh new guys 'Fish from Japan' are coming on strong, as they've already seen time on NYC imprint Nervous as well as Armada. The 'Dirty City Nights EP' continues their strong set of releases.
Their brand of deep electro is hook-heavy and vocal driven. The EP is made for the dancefloor; it's full of strong house drums and big synths, as well as nice vocal hooks that really make the track bounce. The funk is alive and well and will have you dancing in no time.
This London underground house artist collective is going to be on everyone's radar real soon. Look forward to what's to come from this group.
Check out 'Fish From Japan – Dirty City Nights EP' here: