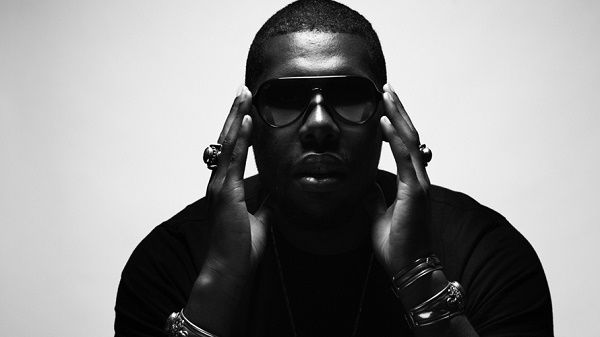 Experimental, multi-genre producer, DJ, and rapper, Flying Lotus, is among an elite group of electronic artists who utilizes his extremely alternative and in-tuned individuality to outshine his peers and garner mass success. The film school student turned pacemaking electronic musician has dipped his hand into everything from avant-garde film scores, to musical appearances on Adult Swim, to having his own radio station on Grand Theft Auto V, making him one of electronic music's most diverse and unique artists. And, after winning Independent Music Awards for his third studio album, Cosmogramma and video for "MmmHmm" in the Short-Form Video category, Fly Lo is no stranger to the winner's circle.
After being nominated for a VMA in 2013 for his song "Tiny Tortures," Flying Lotus finds himself with 2 more VMA noms in 2015, and this time, for his music video for "Never Catch Me" featuring Kendrick Lamar. "Never Catch Me" is featured on Flying Lotus's latest LP You're Dead!, which is intended to be an aural journey about the spirit leaving the body, and "Never Catch Me"'s music video beautifully matches this concept. The haunting video (available above), was directed by Hiro Murai, and turns the mournful setting of the funeral of two children into a joyous interpretation that ruminates on the freedom of the afterlife.
Shortly after announcing his 2 VMA nominations via Facebook, Flying Lotus took the opportunity to promote his newest gig, a weekly spot as the in-house DJ for Hannibal Buress's new Comedy Central show, "Why?" As the show's resident DJ, Fly Lo intends to deliver new material each week in front of the show's live studio audience. Be sure to catch Flying Lotus each week at 10:30 p.m. on Hannibal Buress's "Why" on Comedy Central.