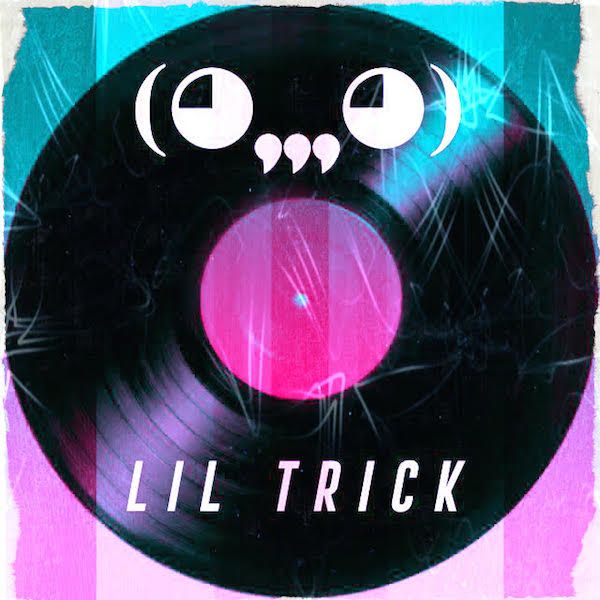 Ghastly – Lil Trick
Who knew a guy who grew up on a goat farm deep in the desert of Arizona would become one of the best bass music producers in the industry today? Ghastly is showing off his production prowess by giving out a free unreleased 'throwback thursday' track – 'Lil Trick'.
Even though Ghastly recorded the track over a year ago, this bass-laden banger still stands the test of time. Ghastly's one-of-a-kind production style shines through as the perfect amount of wobble bass, edges, and echoes combine to create a unique bass house jam.
It seems like Ghastly is always one step ahead of everyone else in the bass game – here is to what will undoubtedly be a mind bending rest of 2015 for the L.A producer.