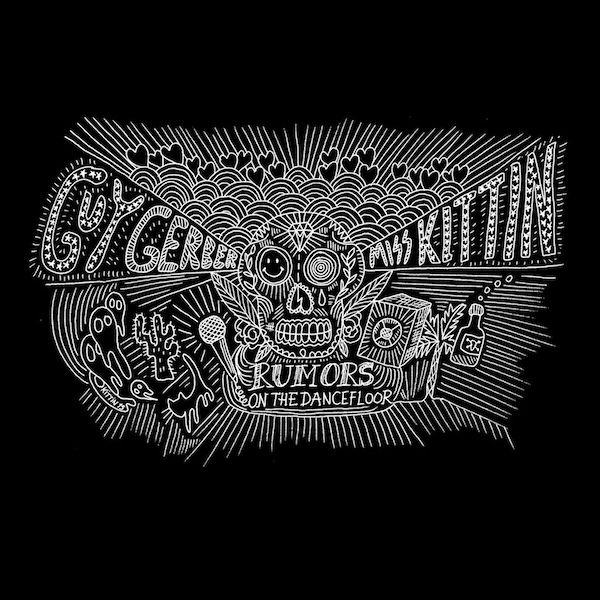 Guy Gerber and Miss Kittin – Rumors on the Dancefloor
Guy Gerber's label RUMORS has been having a great year. It started with Dixon's collaboration 'No Distance', which was a Beatport #1, then went on to have guest appearances from Seth Troxler and Chaim, but now Guy himself is set to release his newest creation: 'Rumors On The Dancefloor' featuring Ms. Kittin.
'Rumors On The Dancefloor' will be Miss Kittin's debut appearance on the label, and the eighth overall 'Rumors' release. Interestingly enough, the track will debut in 2 parts, with the 2nd part surfacing in mid July. The first part of the track stays true to Guy's unique Ibiza sound while incorporating deep bass guitar riffs that are a combination of house and techno.