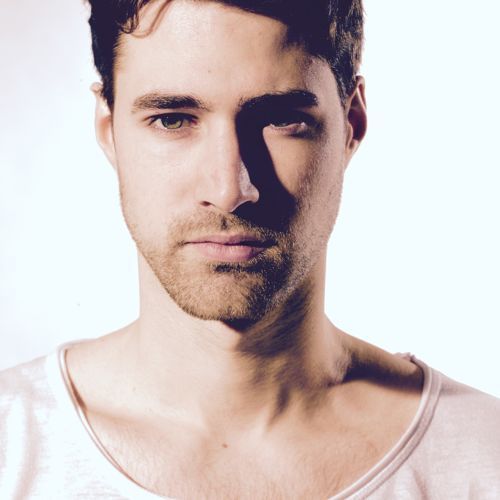 Halsey- Trouble (Enzo Bennet Bootleg)
Enzo Bennet is an emerging Parisian producer with considerable talent. Having studied at the SAE Music Institute in Paris and the Point Music School in Shoreditch, Bennet has a finely trained ear and an exceptional musical background. This shows up in his production abilities, as Bennet is bucking the trend of up and coming artists emphasizing marketing and touring over producing. Deadmau5 is one person who can certainly tell the difference, as Bennet is now an artist on mau5trap. Bennet just keeps on turning heads, as his newest bootleg to Halsey's 'Trouble' is sure to command people's attention.
Enzo Bennet's version of 'Trouble' begins with calming piano chords setting a light and summery tone. Halsey's vocals than kick in, which go perfectly with the track's soothing and relaxing vibe. Bennet than takes the rug out from under his listener's feet, delivering a groovy deep house drop complete with an infectiously sexy baseline. Bennet brilliantly fuses two styles, delivering a warm and happy track complete with a deep and dark drop. Be sure to check out the track below and enjoy!