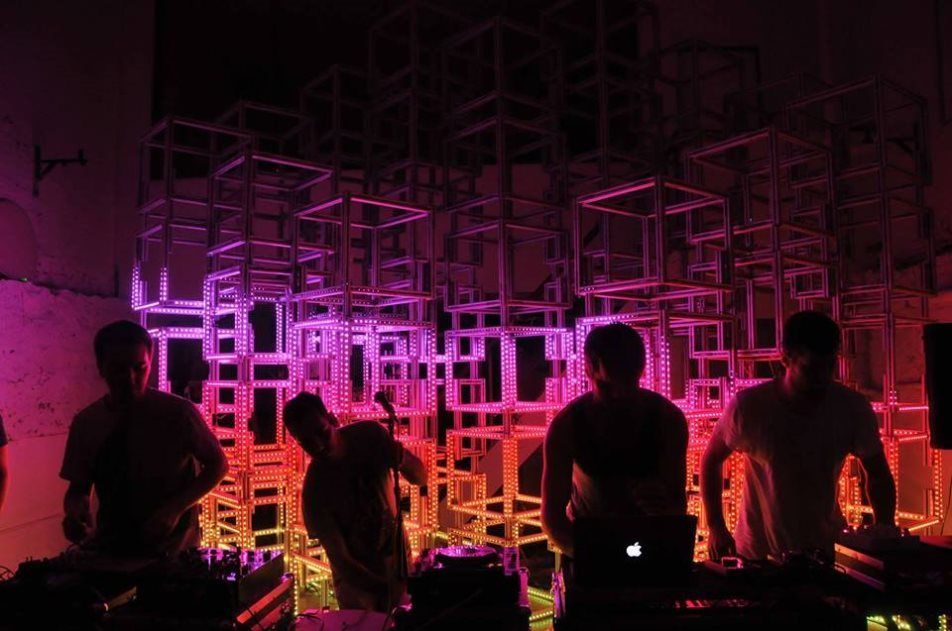 Tickets [Discounted for EDMTunes Readers]
Exhausted from those late nights? Growing concerned about your depleting levels of spinal fluids but still want to go out and party to good music? KOLEKTi could be your answer.
From drug-induced, Deep Techno after hours to flowers, protein smoothies, bubble machines, and Funky House and Disco music – Elon Admony switched his all-black Techno attire for sunscreen and funky shades, yet has stayed true to his electronic dance music roots.
Most people working in New York City's underground electronic music events are familiar with Elon and his contributions to the city's nightlife. Now highly regarded in the New York City music scene as a party promoter, producer and DJ, we were intrigued by what influenced his shift in direction. "After many years doing after hours events, I felt the passion to start something new," Elon says. "I wanted to produce more 'organic' events, which bring together art, musicians and DJ's."
The desire to try something new resulted in the formation of his solo project "KOLEKTi" in 2014. KOLEKTi in Esperanto (the universal language) means: to-gather. From talking with Elon, it is clear that KOLEKTi is more than just a catchy name, but symbolizes his vision to bring together likeminded people as a collective group. Impressively, Elon held his last event while he was on the other side of the world in Israel, yet his trusted team of associates; Tomas Station and Lukas Bonaventura (residents DJs), Sophia Owen, Josef Grznar, Annie Fabricant and Cat, successfully pulled the event together without him.
KOLEKTi's one-year anniversary will take place at a secret Brooklyn location (buy tickets for exact address) on July 26th. The music lineup will include headline DJ QU, a NYC based House producer best known for his stripped-down productions, and local DJs Dirk Largo, Lukas Bonaventura and the founder himself, Elon.
This is a great alternative music event where you can feel comfortable taking your family if you are growing tired of the late nights and want to make the most of those summer afternoons.