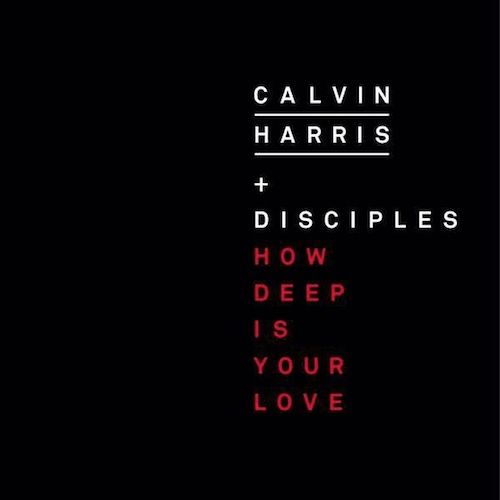 Calvin Harris & Disciples – How Deep Is Your Love
Ever since he started dating Taylor Swift, it seems like the only Calvin Harris news that we've been reading about has to do with his love life. Thankfully, the superstar hasn't forgotten what matters most, as he just premiered his new single "How Deep Is Your Love".
The track, which is a collaboration with Disciples, is different from Harris' previous radio-friendly works. It seems like the Grammy-winner has decided to head into the deep end of the pool and we're not complaining. While some may feel that this new style won't achieve the same mainstream success as previous hits like "We Found Love", "Sweet Nothing" and "Summer", it's hard to imagine any Calvin Harris song performing poorly on the charts. Listen to "How Deep Is Your Love" below and be sure to snag a copy on iTunes.