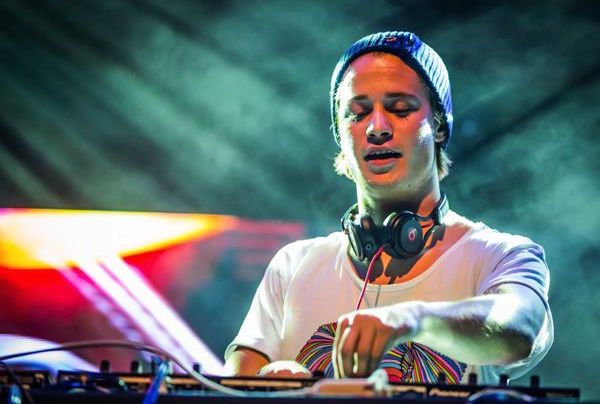 Kygo's story has been one of the most inspiring and magical tales in dance music. From humble free remixes – that have since amassed millions of plays – to making filling in Avicii's shoes at TomorrowWorld, and even hosting his own hotel, the young Norwegian's career has been nothing short of a dream come true; the dream isn't anywhere near its end either, as Kygo is setting up for yet another new chapter. Back in March, Kygo debuted his live performance setup at Ultra Miami, in an effort to further differentiate himself from the herd, and he's taking his live performance to the next level with two headlining gigs in London and LA.
Looking forward to showing you guys my new live show <3Tickets available here:http://bit.ly/KygoRoundhousehttp://bit.ly/KygoGreekTheatre

Posted by Kygo on Thursday, July 9, 2015
Roundhouse Tickets                                     Greek Theater Tickets
These performances will open the door to a whole new realm of possibilities with Kygo's shows, and will no doubt inspire others to step their game up and develop productions of this caliber. Everything from his live debut will carry over and expanded upon, so expect a few surprises. You can grab your tickets for each date at the links above; we recommend you grab them sooner than later, these are going to be huge.