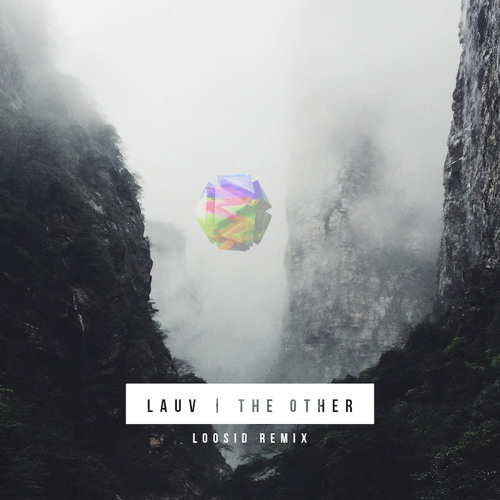 Lauv – The Other (/ˈlo͞osid/ Remix)
In  early April, young, new indie/R&B artist and New York University student Ari Leff, musically known as Lauv, released his debut single 'The Other.' The tune was met with such a rousing response that a music video he shot while studying abroad in Prague followed shortly after. Still going strong nearly three months after its release, 'The Other' has received its first remix at the hands of mysterious producer(s) /ˈlo͞osid/.
Not much is known about /ˈlo͞osid/, but the music speaks for itself. 'The Other' is the most recent remix added to a small collection that includes a few originals and remixes of tunes such as Galantis' 'Gold Dust' and John Mayer's 'Free Fallin'.' The remix of 'The Other' from /ˈlo͞osid/ and original from Lauv should be enough to put both of these artists on the map. You can check out the remix of 'The Other' on Soundcloud below and make sure claim it as a free download. Also, do yourself a favor and keep an eye out for these budding artists.
Lauv – The Other (/ˈlo͞osid/ Remix) | Download