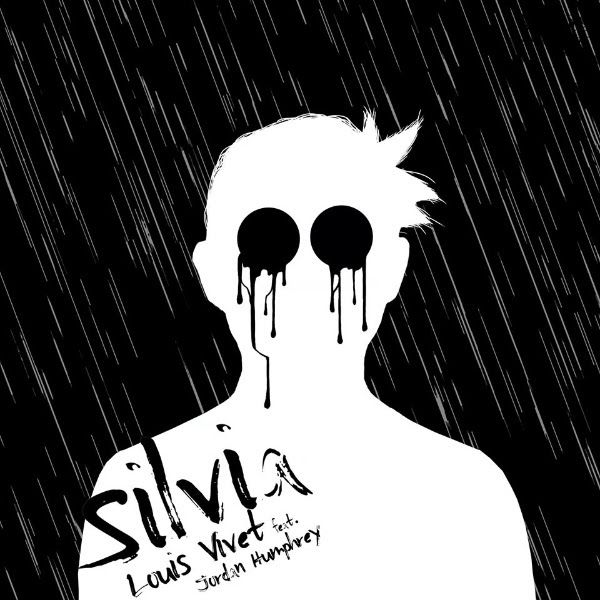 Louis Vivet – Silvia (Feat. Jordan Humphrey)
LA Duo Louis Vivet are some of the fastest growing talents in all of electronic music right now. Their track 'Save Tonight' has garnered over 700,000 plays on soundcloud, which gained the attention of talented producer Nigel Good, who remixed the track to even greater accolade. Since then, they've been consistently releasing solid material.
Their cover of Miike Snow's original track 'Silvia' has all the makings of a great indie pop track. The strong melodic work gives Jordan Humphrey's soothing vocals a nice platform to stand on. It's a dancey, catchy tune that'll get stuck in your head for days.
The release is also accompanied by an 8-page graphic novel created by Louis Vivet member Nicholas.
You can check out 'Louis Vivet – Silvia (Feat. Jordan Humphrey)' and the graphic novel via the Soundcloud file here: