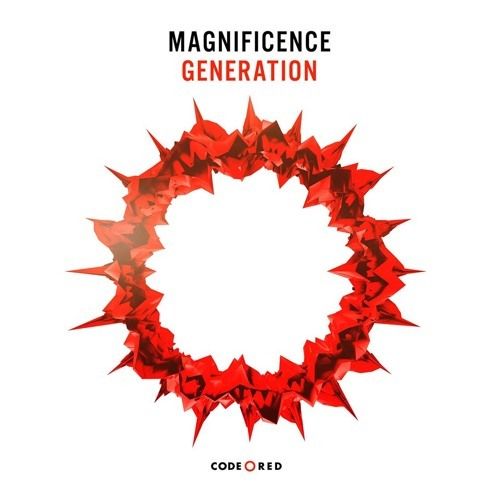 Magnificence – Generation
In today's dance music world, all eyes are on "deep house" variants lately. It's all about the latest in future house, future bass, bass house, or some combination of those words. Well, it might surprise many to know that there is still plenty of innovative and groovy dance music coming out of the progressive house camp as well.
Marcus Schossow's Code Red label is one of the newer music labels pushing the boundaries of groovy house music. The latest release on Code Red comes from newcomer duo, Magnificence and their track "Generation".
"Generation" does a great job at blending soaring progressive house synths with a more subdued club vibe. This results in a very versatile track that is equally at home on the festival stage or in the darker late night clubs. Check out the full stream of "Generation" below and pick up your own copy today.