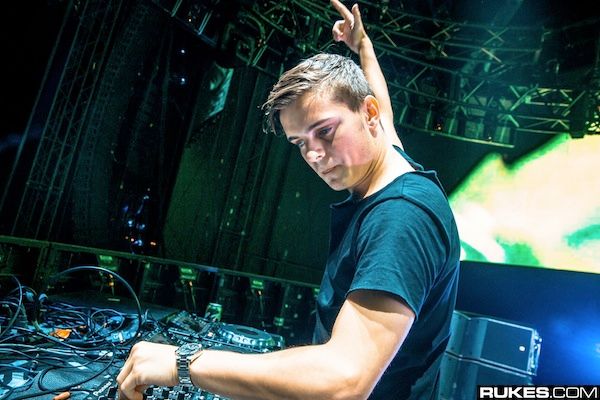 When a young producer by the name of Martin Garrix released a tune called "Animals" in 2013, no one would have guessed that it would have catapulted him to superstardom. Now, two years later, the Dutchman has revealed that even though he's tired of the track, he still feels like he needs to drop it in his sets. During an interview with Indian newspaper Mid-Day, Garrix states:
I'm bored of playing it out. But I still have to play it because people come to my shows because of that track. I got so many tracks besides Animals and of course, every DJ gets tired of playing his own tracks if he plays it so much. Animals was just another club song that I made when I was 15. It was pure plain experimentation.
In the same interview, he goes on to point out that he would love to collaborate with The Weeknd and that he wants to "conquer the world in the next five years". Garrix says:
On my bucket list is releasing an album, which is something I want to achieve as a producer. I hope to play at Madison Square Garden some day; there are so many things I have to do. I am producing my album where I have been working with Avicii, David Guetta and many super cool singers. I can't wait to share it with all my fans later this year.
You can read the full interview here.