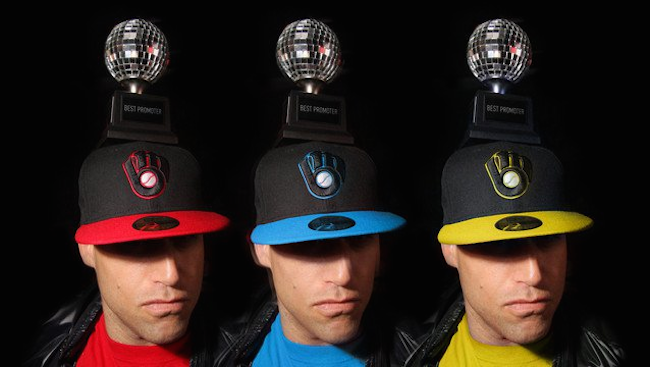 Today marks the loss of yet another influential face in the music industry. Long time New York City promoter, Rob Fernandez, passed away earlier today leaving behind his prolific legacy. Fernandez worked actively in the club scene for over a decade in New York City, working as the direction of promotion and bookings at Pacha, as well as working closely with Benny Soto behind the Dance.Here.Now parties at Cielo. As a nightlife icon he served as one of the pillars for EDM in the city of New York and thus had close ties with many of the artists he booked. He also ran RPM Presents, in which he staged events from warehouse parties, to venues, to stadium raves in places like Governors Island. RPM Presents not only put on shows across the state of the New York, but also took to Miami during this year's Winter Music Conference – to help put on shows like the Sexy By Nature Pool Party with Sunnery James and Ryan Marciano.
Over the years Fernandez formed many close ties with some of the biggest DJ's as he often booked them around the city. Today, many of his peers took to social media to express their grief for the lost of their comrade. Mat Zo, Adventure Club, Seth Troxler, Chocolate Puma, and Don Diablo are just a few who have taken to twitter to remember Fernandez.
"Rob was an inspiration to so many people, an icon of the NY nightlife industry, a supporter of many up and comers and DJs/Producers like myself. His legacy will live on forever."- Jenaux
While his cause of death is still unknown at this time, his untimely passing has taken everyone by surprise.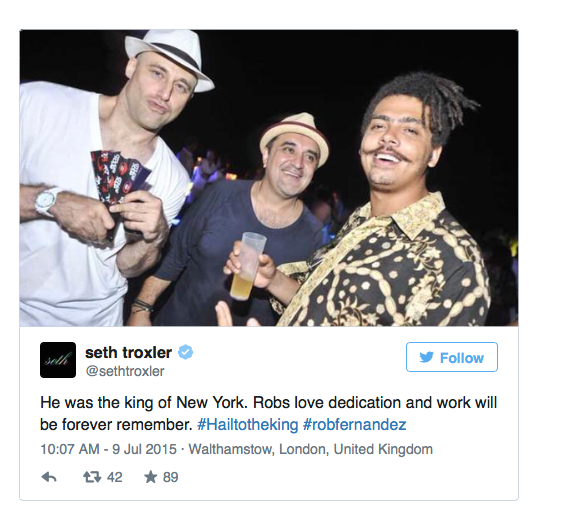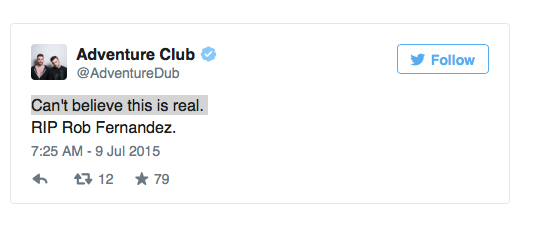 Source: beatport