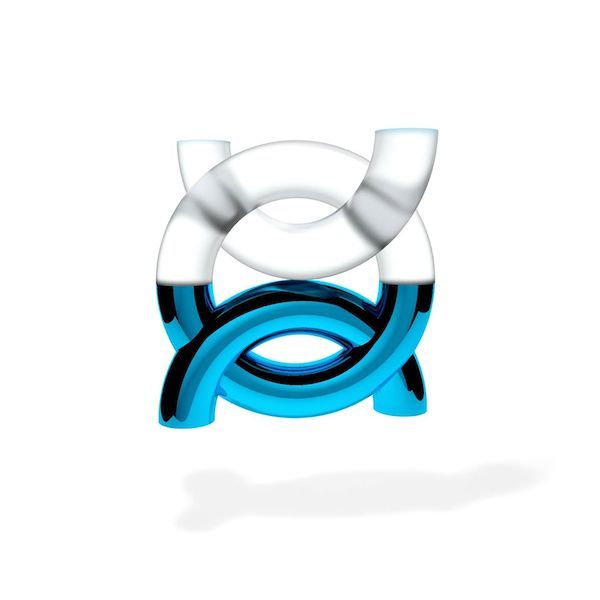 Oji x Volta – Game Plan ft. Jon Bellion
Oji x Volta bring us a new track that's a nice addition to their growing discography.
Their sound is hard to describe, but it works well. The Techy beats and strong vocals compliment each other nicely throughout the song. The beat is jumpy and trap-like, but utilizes soft chord progressions and bridges that blend the heavier beats with Jon Bellion's smooth vocals. It's got a Disclosure feel to it, but still preserves the group's originality and unique sound.
Check out Oji x Volta – Game Plan ft. Jon Bellion here: