This past weekend, Alfa Future People took over Russia and it did so in style. First off, the festival had a killer lineup that featured the likes of deadmau5, DJ Snake, Knife Party, Jamie Jones, NERO, Steve Angello, Claude Vonstroke and many more. While the list of artists may have been memorable, it was the eye-popping main stage that truly stole the show.
According to its website, Alfa Future People, "is a festival of tomorrow, and tomorrow is all about innovations". The event is known for hosting some of the world's leading tech companies and they even give attendees a chance to test out their latest gadgets. With all this in mind, it's only fitting that its main stage looks like it came from the year 2035. The DJs set up shop inside the mouth of the giant head while some out-of-this-world production helps accompany the awesome performances.
Check out some photos and videos (we suggest turning the quality up) below and for more information regarding Alfa Future People, check out its website.
UPDATE:
Alfa Future People recently dropped its 2015 aftermovie and it proves that the festival has some of the best production we've ever seen. Check it below.

deadmau5 Drops "Some Chords" At Alfa Future People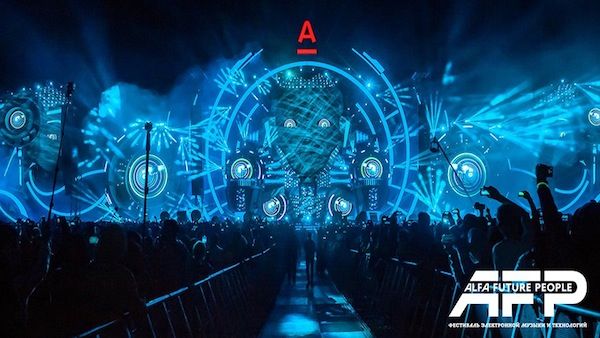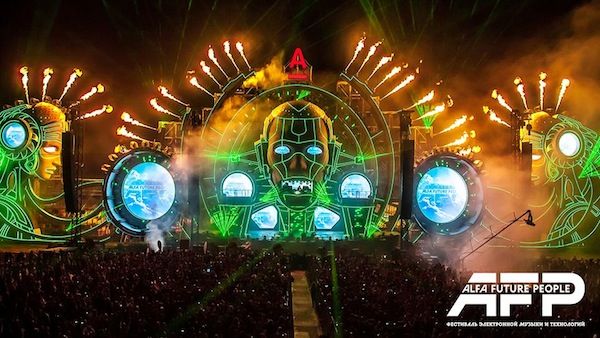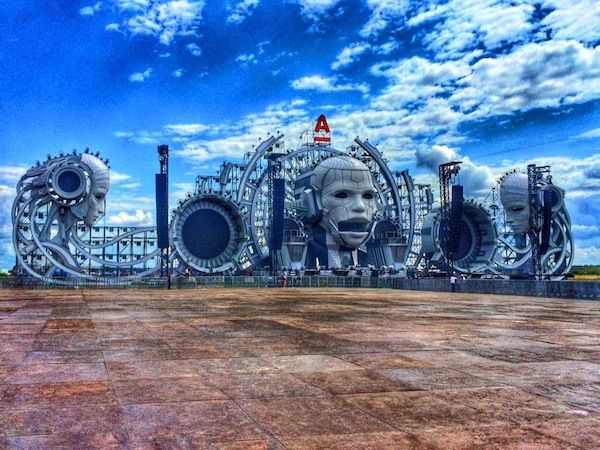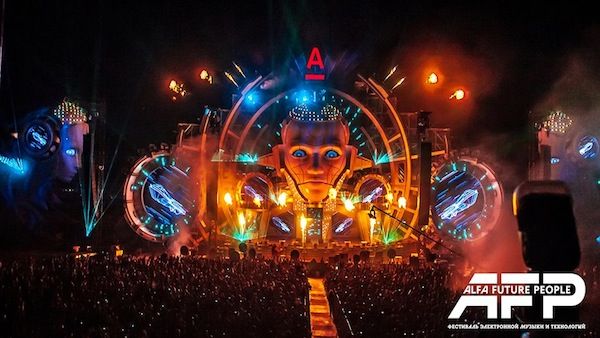 Russia was fucking amazing last night… Спасибо !

Posted by DJ SNAKE on Sunday, July 19, 2015