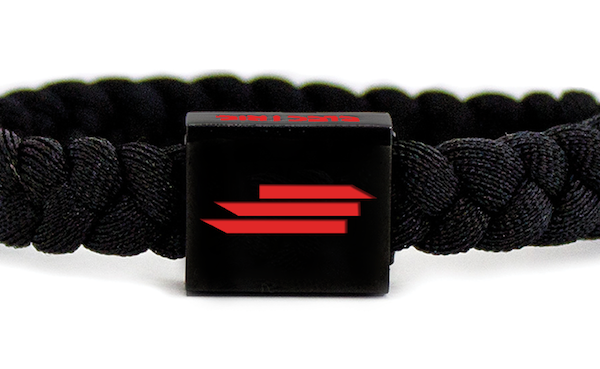 Electric Family has partnered with world renown electronic acts like Adventure Club, Big Gigantic, Jauz, Kygo, DJ Snake and Datsik to enlighten the collective social consciousness by raising hundreds of thousands of dollars for charities around the world through their apparel brand. The next big venture for the lifestyle brand is to collaborate with one of the most influential musicians of our generation, Skrillex, for a bracelet whose funds will be donated to the Bridges For Music campaign.
Skrillex's Electric Family bracelet will specifically provide a medium for the international electronic artist, to bring attention to Bridges For Music, a non-profit organization that brings the power of music and multimedia to impoverished communities in developing countries. With Skrillex's help, both he and Electric Family will help communicate a specific message to millions of music fans: "if we unite together, we can change the world for the better."
By purchasing this bracelet, you're contributing to the growth and empowerment of these poor communities.
Usually, Electric Family's bracelets cost $13, however the Skrillex one will be sold for $20, so that the extra $7 will be given to the fundraiser. And with the purchase of Skrillex's Electric Family bracelet, you not only receive this extremely badass bracelet, but also, 100 entries into a contest to win a VIP trip with Skrillex himself. The bracelet is available on pre-order for $20 until the end of the campaign on July 19, so hurry up and pre-order yours here!