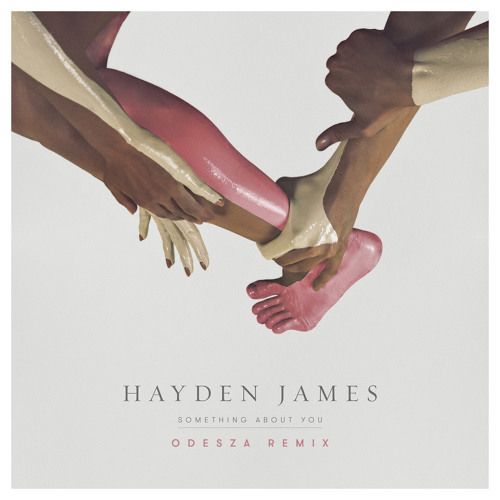 Hayden James – Something About You (ODESZA Remix)
ODESZA and Hayden James are no strangers to each other. The two artists spent a hefty amount of time together when the Seattle duo took the young Australian with them on their In Return Tour last fall. It was around this time that James also released his smooth remix of ODESZA's hit "Say My Name". Now, nearly a year later, the duo has returned the favor by putting their own spin on James's single "Something About You".
ODESZA does what ODESZA does best when they remix tracks, flipping them entirely into something new. The duo raises the pitch of the vocals from the original, giving the illusion that there is another vocalist behind the remix, and switch out the minimal vibes for euphoric and lush melodies. With all this together, the guys successfully create another signature feel-good ODESZA track for the books. ODESZA's remix of "Something About You" will be released as part of the remix package for the song, so until then, enjoy the stream below.