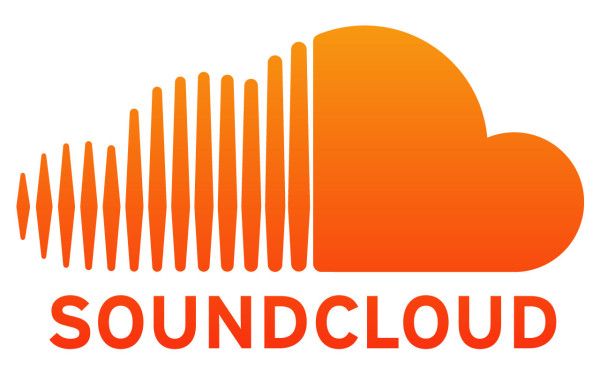 Big news day for SoundCloud, the world's go-to streaming site for DJ mixes, remixes, and new releases, which finally announced what many have been predicting for nearly a year now: A paid subscription service is on the horizon. But some are reporting the company is running out of cash, even while the firm hints that something bigger is in the works.
Let's start with the subscription service: The Berlin-based company's co-founder and Chief Technology Officer Eric Wahlforss confirmed to the Wall Street Journal yesterday that paid subscriptions "will become SoundCloud's third revenue stream," after a recently implemented sponsorship scheme paid for by companies like Pepsi and Jaguar, and "Pro plan" fees that artists pay for premium features like unlimited uploads and play tracking. Few details were provided, so we don't know exactly what this will mean for SoundCloud's hundreds of millions of users, but it's clear that this is yet another step in the beleaguered company's struggle towards financial solvency. After news of the company hemorrhaging cash was widely reported last year, SoundCloud stepped up and inked deals with Warner Music and Merlin and gave us the first news that a subscription service was in the works.
The Wall Street Journal sees this as a move aimed at staying relevant in an increasingly competitive on-demand music atmosphere–one in which rival Spotify just announced that it was teaming up with DJ-destination Beatport in an effort to access the latter's influence with the EDM set :
"The subscriptions will move SoundCloud's business model in the direction of Spotify's. The vendor of music streaming offers subscription plans for about $10 per month and a free service where advertising is played between music tracks."
But will it be enough?
Digital Music News reports–in a piece that recalls those "cash hemorrhaging" stories from last year–that "three individuals close to [SoundCloud]" told the blog on condition of anonymity that the company is rapidly burning through cash, and "faces significant obstacles" in securing financing for its next round of funding after raking in over a hundred million dollars in the previous five. Additionally, they have this alarming news:
"A separate source explained that SoundCloud is at risk of exhausting readily-available funds and will likely require an 'emergency bridge,' either from existing investors like Union Square Ventures, or alternatively, a bank, by the end of this year. On timetable, sources couldn't specify the exact 'runway,' or exact time remaining under static financial conditions and no additional funding. But two sources agreed that the situation could become quite serious if additional funds aren't secured by the end of this year, ie, within 4-5 months."
Money woes don't seem to be dampening SoundCloud's ambition, as it hints at an IPO.
Back in December, the Wall Street Journal reported that SoundCloud was being valued at over $1 billion. Is it ready to go public despite its money woes? The company is being a little cagey but, despite all of the crazy news, it sure sounds it based on yesterday's conversation about the subscription launch. Again, from the Wall Street Journal:
"Mr. Wahlforss neither confirmed nor denied plans for an initial public offering of SoundCloud, but his response that "we're focused on building it as a stand-alone business" pointed in this direction. He also didn't disclose the company's valuation in its latest financing round with venture capital investors, which according to media reports was about $700 million."
Whether the subscription service is a big hit or the company keeps losing cash, you can expect the news to continue breaking from the SoundCloud camp.