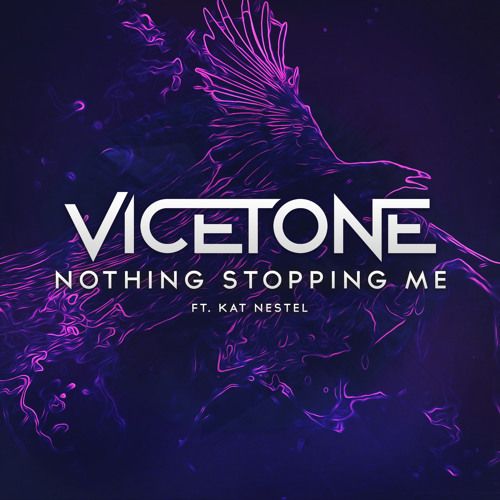 Vicetone- Nothing Stopping Me Ft. Kat Nestel
The progressive house group, Vicetone, is back at it again. The Dutch duo keeps churning out hit tracks, even having their original, 'Follow Me', named the Ultra Music Festival 2015 Anthem. They've also managed to drop some other hit original tracks in 2015 such as 'Angels' and 'No Way Out.' Both of these songs featured the hypnotic vocals of Kat Nestel, who is featured on their newest release 'Nothing Stopping Me' as well.
Just like most Vicetone releases, 'Nothing Stopping Me' features an energetic and euphoric progressive house melody. Nestel's soaring vocals seem destined to ignite festival crowds, especially when complemented by Vicetone's impeccable production. On top of their expected progressive house explosion, the duo introduces a shrill melody which is a welcome departure from the progressive formula. Vicetone last played with these more beautiful and melodic aspects of production on their remix of Urban Cone's 'Come Back To Me.' With these being their two most recent releases, it seems clear that Vicetone is attempting to redefine and transform their style. While the changes may be slight, they are certainly appreciated by their rabid fan base. Be sure to check out the track below and enjoy!